Margreet Kole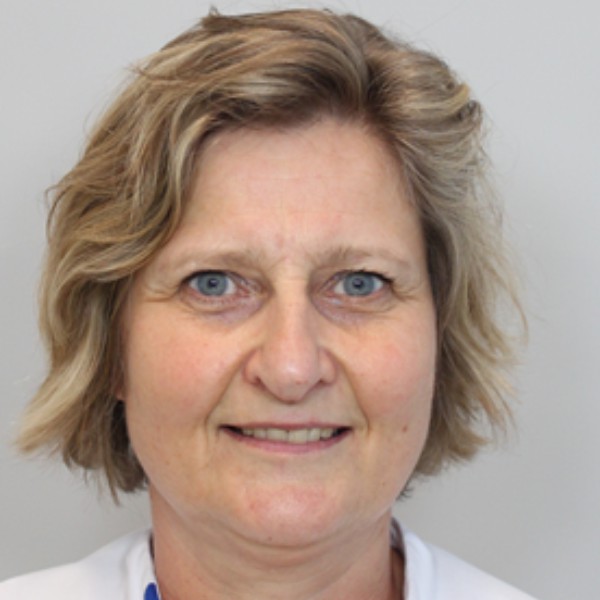 Margreet Kole studied Occupational Therapy at the Hogeschool Heerlen in Hoensbroek. She then started working as an occupational therapist in various nursing homes and in the Beatrixoord rehabilitation center.
Since 2007 she has been working at the rehabilitation outpatient clinic as an occupational therapist/hand therapist. She has followed various in-depth courses in the field of occupational therapy and hand rehabilitation and in the field of children with Cerebral Palsy
Since 2018 she does the occupational therapy diagnostics for patients with dystonia and gives advice on occupational therapy guidance in the living environment.
---