Dr. M. Mauthe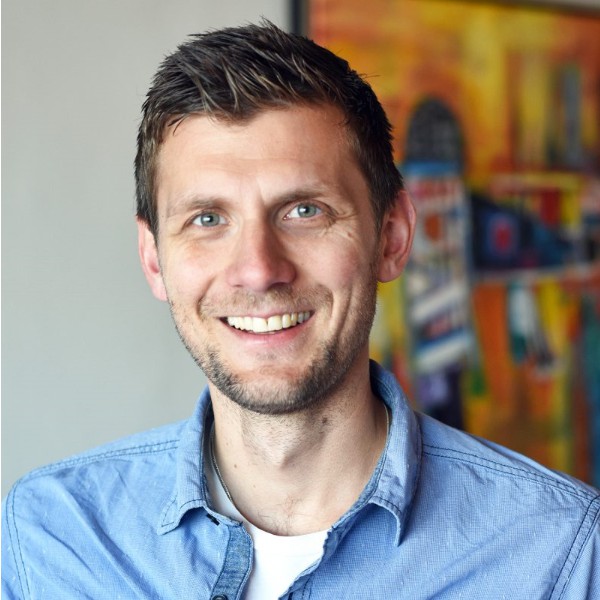 Dr. Mario Mauthe is a senior postdoctoral researcher at the Department of Biomedical Sciences of Cells and Systems of the UMCG in the research group of Prof. Fulvio Reggiori. His research focus lays in the mechanism and regulation of autophagy under physiological and pathological conditions.
Beta-propeller protein associated Neurodegeneration with Brain Iron Accumulation (BPAN).
He is specifically interested in how the WIPI proteins are involved in these regulations. He obtained his PhD at the University of Tuebingen, Germany on studying the role of WIPI1 and WIPI2 in the regulation of autophagy. His research now focuses on understanding the contribution of autophagy, in particular the WIPI proteins, in specific pathologies. Because WDR45/WIPI4 belongs to the WIPI protein family and is associated with BPAN, he is now focusing his research on this disease to exploit autophagy as a potential treatment venue for BPAN.
---