Marleen Bracke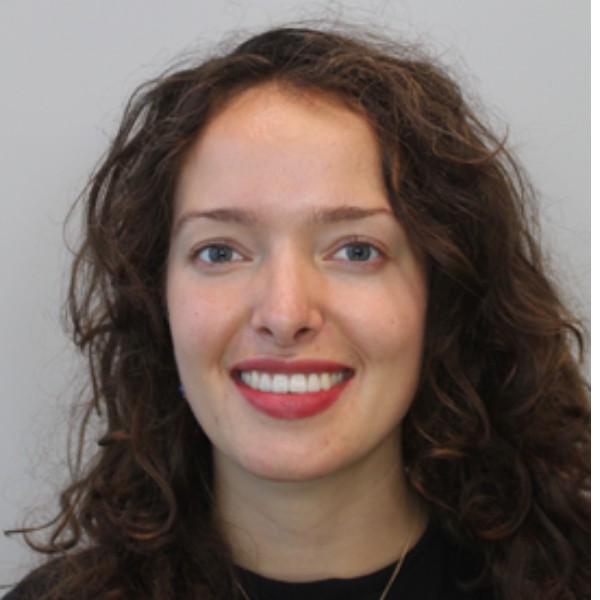 In 2019, during my Masters in Medicine, I became acquainted with the Movement Disorders Expertise Center. There I started supporting research into a vitamin supplement (4'-PPT) treatment for PKAN. PKAN is a neurodegenerative disease, which occurs in children and adults, and causes symptoms of progressive, severe movement disorders. To date, there is no effective treatment, therefore this research is very important.
From September 2021, I have been working on the practical implementation of this research. My responsibilities include making sure that the home visits run smoothly, maintaining contact with the participants and creating the database. In addition, I am setting up my own qualitative study, for which I will conduct interviews with both participants and researchers of the PKAN study. The aim of my study is to evaluate the experiences and expectations of these parties during the preparatory process of a clinical trial. From September 2022, I will resume my Medical study with a 'semi-arts internship' in Neurology and Intensive Care in Utrecht. After which I hope to start my MD-PhD at Neurology in the UMCG.
Currently I live in Utrecht with two friends. In addition to my research, I am taking a course in Astronomy and I previously did a minor in Philosophy. In my spare time, I like cycling, playing the guitar and singing. Although I'm most joyful during multi-day tracking through the mountains or a good surf session.
Click here to connect with me on LinkedIn.
---