Prof. dr. J. M.C. van Dijk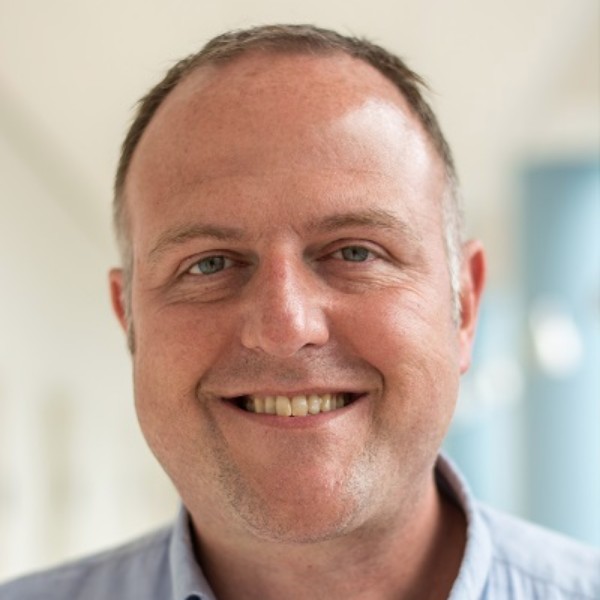 Prof. dr. J. Marc C. van Dijk is neurochirurg in het UMCG. Sinds 2006 is hij betrokken bij de de functionele neurochirurgie, tot 2014 in samenwerking met prof.dr. M.J. Staal. Zijn expertise betreft met name de Deep Brain Stimulation (DBS). In het UMCG wordt DBS regulier toegepast bij de Ziekte van Parkinson, Essentiële Tremor en Dystonie. Daarnaast wordt er onderzoek gedaan naar nieuwe veelbelovende indicaties als Morbide Obesitas, Parkinson Dementie, en Tardieve Dyskinesie. Daarnaast wordt in samenwerking met de University of Oxford in studieverband onderzoek gedaan naar de meerwaarde van adaptieve DBS, waarbij de stimulatie continu wordt aangepast aan de individuele behoefte.
Prof. dr. van Dijk is lid van de NVFNB (Nederlandse Vereniging voor Functionele Neurochirurgie bij Bewegingsstoornissen) en de ESSFN (European Society for Stereotactic and Functional Neurosurgery).
Persoonlijke website: Prof. dr. J. Marc van Dijk
---