Prof. dr. T.J. de Koning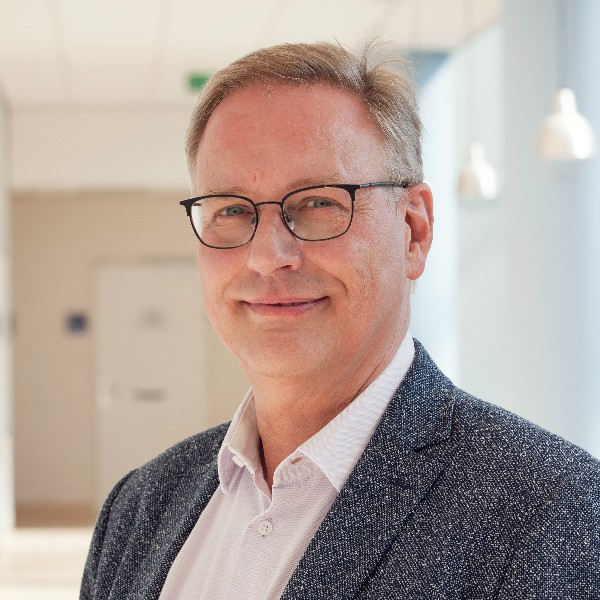 Prof. dr. Tom de Koning is kinderarts metabole ziekten en werd hiervoor opgeleid in het Wilhelmina Kinderziekenhuis in Utrecht. Tot 2012 was hij hoofd van de metabole ziekten, tegenwoordig werkt hij als hoogleraar kindergeneeskunde in Lund, Zweden en daarnaast is hij werkzaam bij het expertisecentrum bewegingsstoornissen van het UMCG. Zijn werkzaamheden liggen op het grensvlak van de neurologie, genetica en metabole ziekten.
Hij was research fellow in the Institute of Child Health and Great Ormond Street Hospital for Children in Londen en deed stages in Toronto en San Francisco.
Tom de Koning houdt zich bezig met het wetenschappelijk onderzoek naar neurometabole aandoeningen die bewegingsstoornissen geven en nieuwe toepassingen van next generation sequencing (NGS) in de diagnostiek van deze erfelijke aandoeningen. Hij is co-leader van co-leader van het onderzoeksprogramma Abnormal Neurological Development, early Diagnosis and Intervention (ANDDI), een van de onderzoeksprogramma's van het UMCG.
---