Prof. F. Reggiori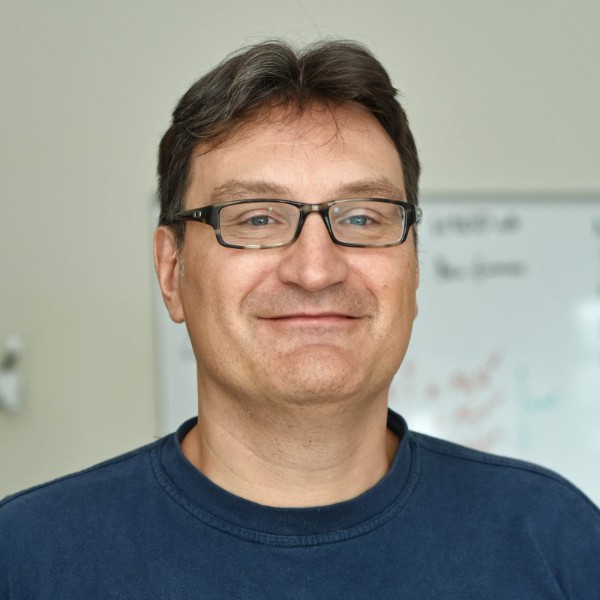 Professor Fulvio Reggiori is a principal investigator at the Department of Biomedical Sciences of Cells and Systems of the UMCG.
Beta-propeller protein associated Neurodegeneration with Brain Iron Accumulation (BPAN).
In 2006 he received a VIDI grant and in 2013 a VICI grant (both are prestigious grants from the Dutch Organization for Scientific research NWO). He is an expert in the regulation and mechanism of autophagy, and his research has also a focus on pathogen-autophagy interactions. As his long term research objective is to understand autophagy in specific physiological and pathological situations, he has been studying the BPAN-associated variants of WDR45/WIPI4 in autophagy. BPAN is condition belonging to a group of neurological disorders collectively known as neurodegeneration with brain iron accumulation (NBIA). Prof. Fulvio Reggiori has a strong national and international network of collaborators. For more information please visit his personal site.
---