Dr. M. Smit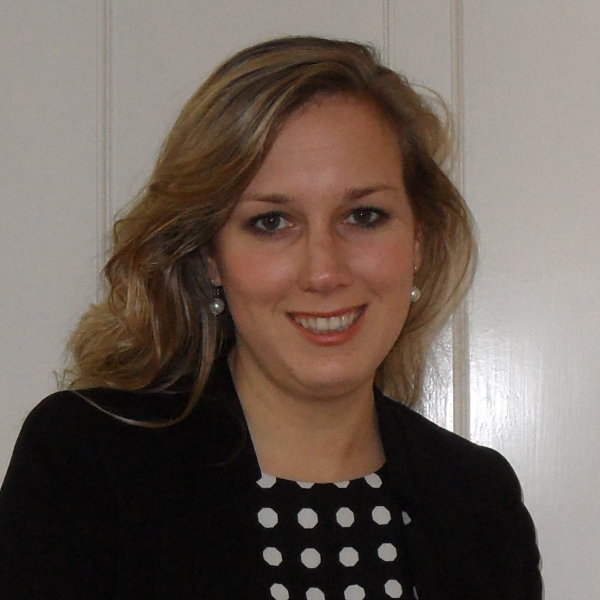 Dr. Marenka Smit investigated cervical dystonia resulting in a thesis entitled 'Motor and non-motor symptoms in cervical dystonia, is serotonin the common pathway?', which she defended successfully in May 2017. The PhD-trajectory was supervised by prof. dr. Marina de Koning-Tijssen, from the department of neurology, and prof. dr. Rudi Dierckx, from the department of Nuclear Medicine and Molecular Imaging.
From 2005 until 2012, Marenka studied medicine at the Academic Medical Center in Amsterdam. After two years of working as a resident neurology not in training, she started her PhD-trajectory in 2014, for which she moved to Groningen.
In July 2017, she started as a neurology resident in training at the University Medical Center Groningen. Since then, she continued dystonia research, with a focus on neurotransmitter disturbances and positron emission tomography (PET).
---