Liesanne Centen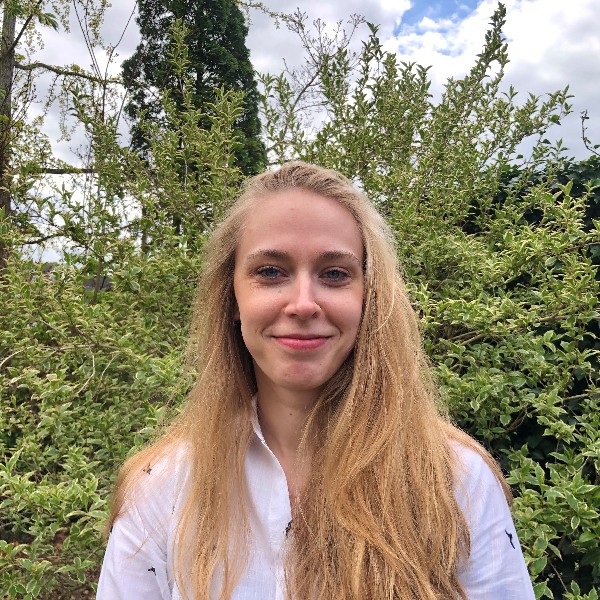 I've been working as a PhD-student for the Expertise Center of Movement Disorders Groningen in the UMCG since May 2021. My research is aimed at optimization of dystonia treatment. It consists of two different parts.
The first part is aimed at studying the effect of lifestyle medicine on quality of life of patients with cervical dystonia. These patients often suffer from non-motor symptoms (depressive mood, anxiety, pain, fatigue). These symptoms can affect quality of life in a negative way. In this study the goal is to assess whether a program of lifestyle coaching can positively influence this.
The second part is aimed at formulating a uniform modus operandi regarding Deep Brain Stimulation (DBS) for dystonia in the Netherlands. Currently, it is difficult to predict beforehand which patients will benefit from treatment with DBS. On top of that, all centers in the Netherlands that carry out DBS for dystonia all have their own protocols and modus operandi. The goal of this study is to create an equal modus operandi for DBS for dystonia on a national level. Hence, it becomes easier to compare outcomes, which provides us with more insight into aspects that are important for a favorable outcome of DBS for dystonia.
---