Martinica Garofalo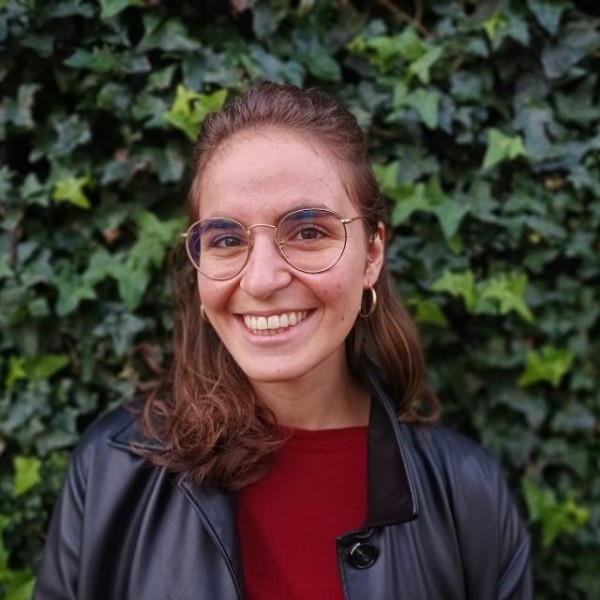 In 2015 I came to the Netherlands from Italy to study Medicine at the University of Groningen. I always had a great interest for Neurology, spacing from neuroanatomy and neurophysiology to the more complex, intriguing pathophysiology of neurological diseases. In 2020 I had the opportunity to conduct my master thesis at the department of Neurology and Neurogenetics of the UMCG, where I investigated the underlying anatomical, biological and genetic mechanisms leading to dystonia in adult forms of ataxia. After recently graduating as a medical doctor, from November 2021 I continued following this research line in children affected by coordination impairments.
My main focus are early-onset ataxia (beginning before 25th years of age) and Developmental Coordination Disorder. These two forms of pediatric coordination impairments may appear phenotypically similar, being therefore difficult to differentiate on a clinical basis. This has consequences for the treatment and prognosis of the patients, seen as these two disorders require a different clinical approach. My aim is to improve the distinction between early-onset ataxia and Developmental Coordination Disorder, by investigating the underlying pathogenesis of these two distinct disorders and by designing a clinical diagnostic algorithm for better recognition of the two.
Click here here to connect with me on LinkedIn.
---