Prof. dr. H.P.H. Kremer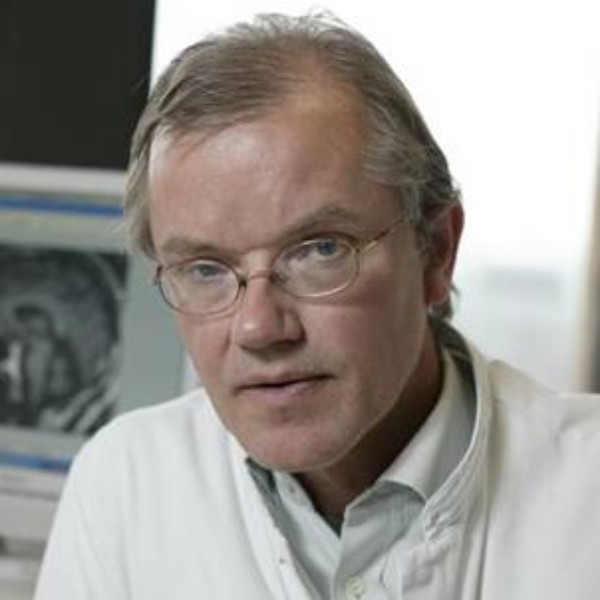 Professor Hubertus P.H. (Berry) Kremer chairs the Department of Neurology at UMC Groningen since 2009.
He is also the director of the UMCG neuroscience research institute Behavioural and Cognitive Neurosciences (BCN-Brain). After medical school at Utrecht University, compulsory military service and subsequent residencies in Neurology, Neurosurgery and Psychiatry at the Academic Hospital Leiden, he worked at that same hospital, writing his PhD thesis on hypothalamic neuropathology in neurodegenerative diseases. Part of this research was performed at the Netherlands Institute for Brain Research in Amsterdam (currently: Netherlands Institute for Neuroscience). In 1992 and 1993 he worked as a postdoctoral fellow at the department of Medical Genetics, University of British Columbia, Vancouver, Canada. Back in The Netherlands a tenured position at the Department of Neurology, UMC St. Radboud in Nijmegen, culminated in a full professorship (1999). His clinical as well as his research interest are neurodegenerative diseases, particularly Huntington's disease, spinocerebellar ataxias and hereditary spastic paraparesis. In his specialized out-patient clinics he supports many patients suffering from these diseases.
---